MESSAGE FOR OUR EMPLOYEES: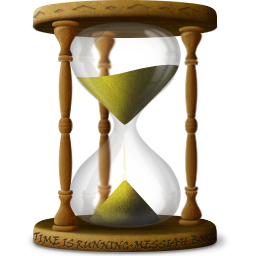 March 27, 2020

We hope that you and your family are safe and well. Regular meetings by KSO Managers are conducted to discuss about our next course of action. This is to inform you of the decision/s made:
1. Based on the assessment of reliable people and institutions, the health and livelihood crisis brought by COVID19 will last longer. Therefore we highly encourage all employees to prepare for it.
2. The intent to keep all the institutions of Kasagana ka, (K-Coop, KMBA, KDCI, KEEPF) is clear. It is important that after this crisis we will resume our operations. Our members and those we serve needs us. And for this to happen, its is important that we have enough resources for us to rise again.
3. As promised, all employees will be compensated during the quarantine period and this will be until April 14. Given our existing payroll policies, we still have salaries to be released on April 12 and 26 wherein both dates are within the quarantine period. Rice Subsidy will not form part of the total compensation. Communication allowance will continue. But beyond the given date, KSO can no longer afford to compensate the employees. We have to be frugal in spending what we have right now. The management will continue to study the next steps that we need after the April 26th payroll.
4. Aside from disseminating information on payment moratoriums from various agencies and institutions (Pag-IBIG loans, KEEPF loans, KMBA premiums, rent, utilities etc) our HR will aid in finding ways/sources that would support the employees during this crisis. We are currently in communications with the federation of which we are 7thing we can to bring back our operations back to its normal state.
May we all stay safe and maintain personal hygiene and cleanliness in our surroundings. And more important, stay at home.
K-Coop, KMBA, KDCI, KEEPF