KMBA staff attends training programs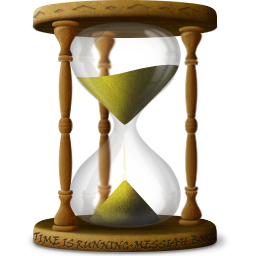 July 20, 2018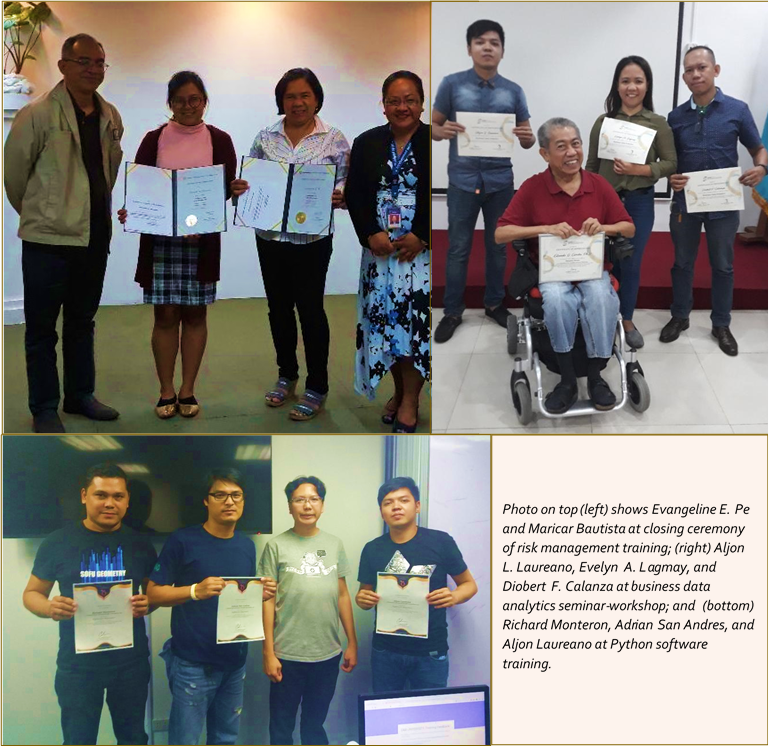 Members of the staff of KASAGANA-KA Mutual Benefit Association recently attended separate training programs aimed at enhancing their work skills.
On 15-17 May 2018, Evelyn A. Lagmay (finance manager), Diobert F. Calanza (account officer), and Aljon L. Laureano (management information systems officer) were at the "Business Data Analytics Seminar-Workshop" conducted by the SAIDI (Southeast Asia Interdisciplinary Development Institute) Graduate School of Organizational Development.
Operations Manager Evangeline E. Pe participated in the 21-25 May Training Workshop on Risk Management conducted by the Center for Governance of the Development Academy of the Philippines. The five-day course provided an introduction to risk management framework and processes, establishing the context of risk assessment, and understanding the elements and tools for risk monitoring and evaluation. Also a participant during the workshop was Maricar Bautista, compliance officer of the KASAGANA-KA Credit and Savings Cooperative (K-Coop), KMBA's major partner institution.
On 10-12 July, MIS Officer Aljon L. Laureano and Account Officers Richard L. Monteron and Adrian P. San Andres attended the Python Training for Beginners at the Orange & Bronze University, a local office of the Orange & Bronze Software Labs Inc. Python is a programming language that will help upgrade KMBA's management information systems.
Other training activities are lined up for the rest of the year for the staff. These activities are part of KMBA's effort to upgrade the capability of its staff in supporting its expanding products, services, and membership.