KMBA announces new batch of KJSP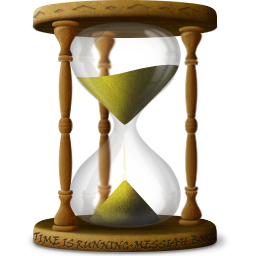 April 06, 2016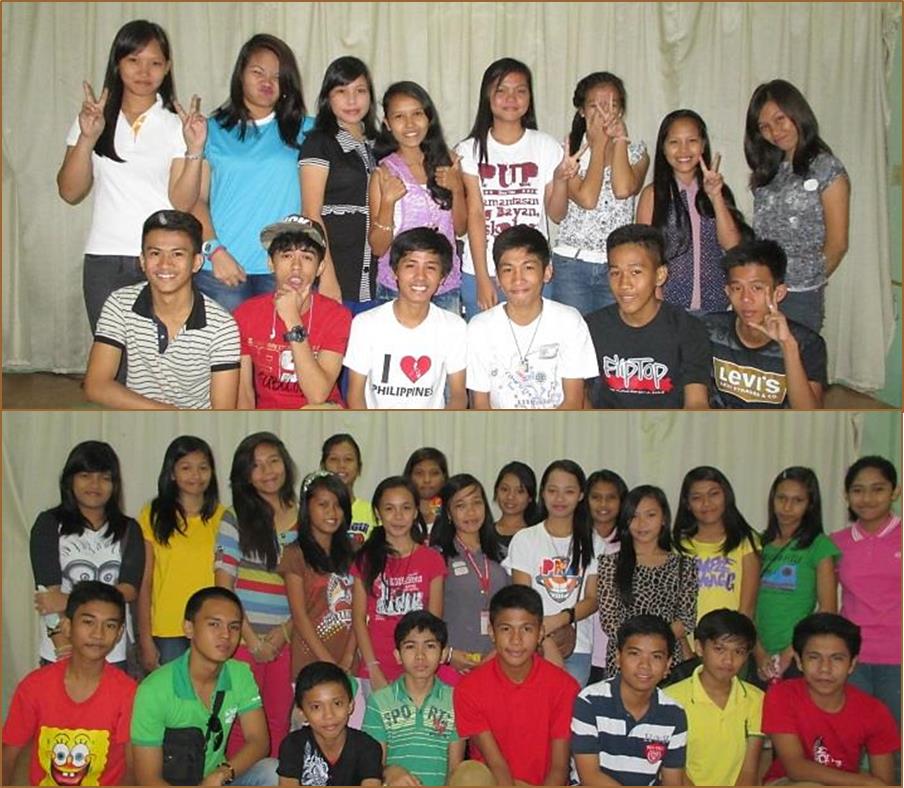 A new batch of students assisted by the Kuya Jun Scholarship program joined the grantees in School Year 2014-15. KMBA met with the scholars on 28 June 2014 for an orientation session and the release of their scholarship allowance. The 27 new scholars (12 high school and 15 college students) joined 47 others who are currently completing their studies.

Started in 2007 for children of KDCI client-beneficiaries who were in high school, the scholarship program was subsequently named after Kuya Jun following his passing away in 2008. Beginning in 2012, the KJSP has included college students. Since it was established, it has assisted in the completion of the studies of 45 high school students and 39 college students, one of whom graduated cum laude last school year. As of 2013, KMBA had disbursed some PHP1.6 million in scholarship funds.

KJSP is in consonance with the commitment that part of the proceeds from the KDCI and KMBA microinsurance program should benefit the client-beneficiaries and their families. It is available to children of KMBA regular (that is, KDCI client-beneficiaries) and associate members (client-beneficiaries of other KMBA partner institutions).