About Us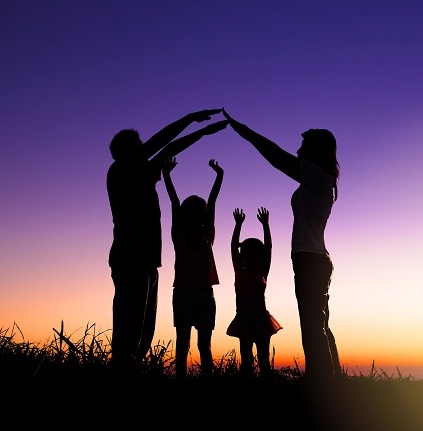 KASAGANA-KA Mutual Benefit Association, Inc. provides affordable insurance products and services to poor women and their families. Organized in 2006, KMBA is one of the organizations forming the KASAGANA-KA Synergizing Organizations (KSO) along with Kabuhayan sa Ganap na Kasarinlan Credit and Savings Cooperative (KCOOP), Kasagana-Ka Development Center Inc. (KDCI) and Kasagana-Ka Employer Employee Provident Fund (KEEPF), whose client-beneficiaries and staff members constitute KMBA's primary members. Moreover, KMBA offers associate membership to clientbeneficiaries of its partner microfinance organizations and other organized sectors. Read more...
Products and Services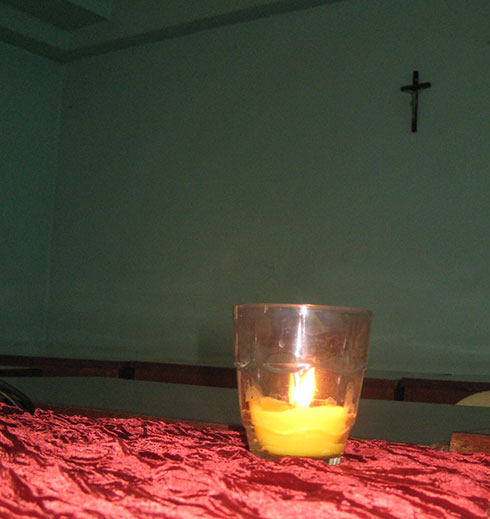 KMBA currently offers three main products:
• Basic Life Insurance Plan or BLIP
• Credit Life Insurance Plan or CLIP
• Hospital Income Insurance Plan or CLIP
In partnership with Bankers Assurance Corporation, KMBA also offers personal accident insurance with fire assistance or K-Kalinga. As further service to its members, KMBA provides a postemergency residential housing assistance Read more...