Events and Features KMBA Received 2-Golden Arrow Award for Good Governance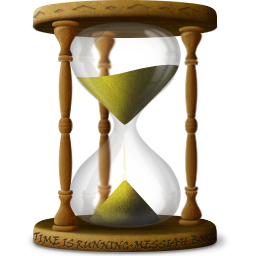 September 26, 2022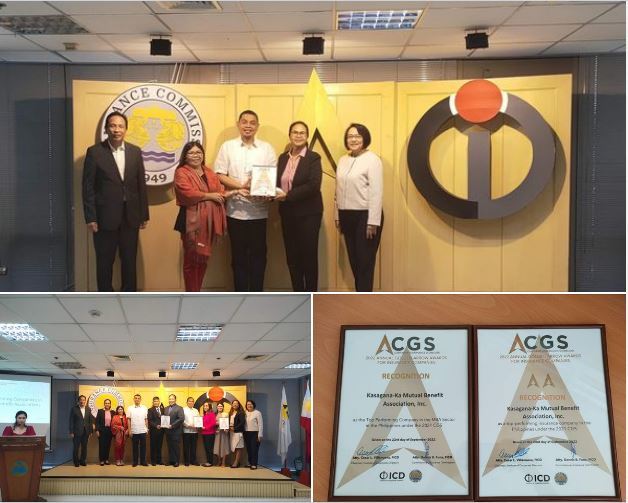 KMBA received 2-Golden Arrow Award in the recently conducted 2022 Annual Golden Arrow Awards for Insurance Companies was presented by the Institute of Corporate Directors (ICD) in partnership with the Insurance Commission (IC) last September 23, 2022.
The 2-Golden Arrow Award is presented to insurance companies that garnered a score of 90-99 in the [2021] corporate governance scorecard assessment conducted by the ICD. CARD MBA and Kasagana-Ka MBA was also part of the top performing companies in Mutual Benefit Associations (MBAs) with regards to good corporate governance.
Read more...
---
Previous Events and Features KMBA RECEIVES GOLDEN ARROW AWARD FOR GOOD CORPORATE GOVERNANCE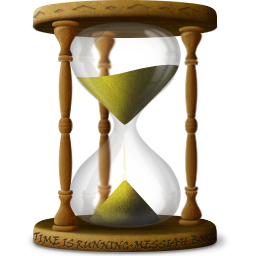 February 20, 2021
KMBA was among the recipients of the ASEAN Corporate Governance Scorecard (ACGS) Golden Arrow Awards, held virtually last February 19, 2021. The Golden Arrow Award is given by the Institute of Corporate Directors in recognition of an institution's outstanding performance in the ACGS assessment. KMBA was one of the only two awardees among the Mutual Benefit Associations.
Read more...
---
14th Annual General Meeting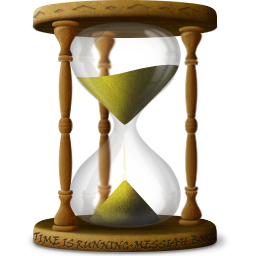 July 27, 2020
Sama-sama tayong matuto, aasahan po namin kayo!
#14thAGM
Read more...