KMBA participates in AOA seminar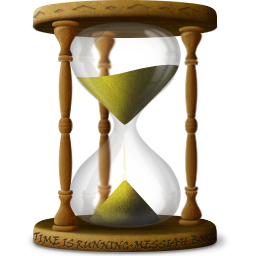 December 22, 2018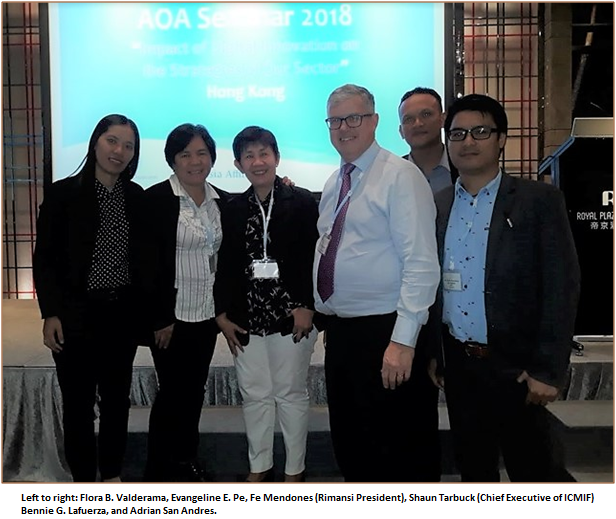 Evangeline E. Pe and Adrian San Andres, KMBA Operations Manager and Account Officer, respectively,
together with Bennie G. Lafuerza and Flora B. Valderrama, Sector Managers of K-Coop (KASAGANA-KA
Credit and Savings Cooperative) attended the biennial seminar of the Japan-based Asia and Oceania
Association (AOA), a regional association of the International Cooperative and Mutual Insurance
Federation (ICMIF). KMBA is a member-organization of AOA and, thus, of ICMIF. The seminar was held in
Hongkong on 6 and 7 December 2018.
http://www.icmifasiaoceania.coop/wp/?p=8097&fbclid=IwAR1RkA5BwfnVq0rhd_4NsIAbrkRwQHneKybK-C9_jSxP1fe2xtpaWeCbs4I