KMBA attends MiMAP annual general meeting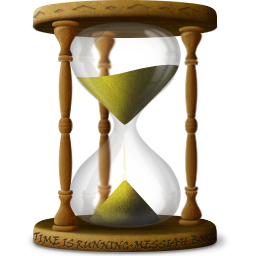 March 27, 2019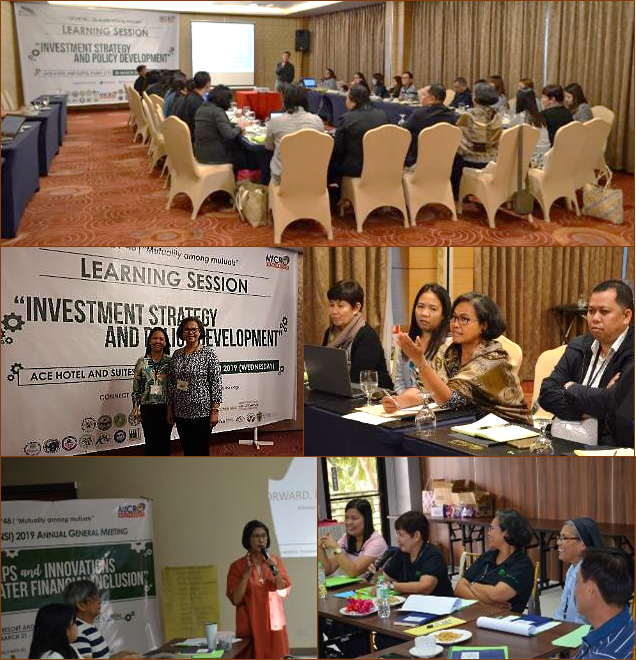 KMBA General Manager Silvida Reyes-Antiquera attended the three-day annual general meeting of the RIMANSI Mi-MBA Association of the Philippines (MiMAP), which took place from 20 to 22 March 2019. Finance Manager Evelyn A. Lagmay was also present during the first day, a Learning Session held in Pasig City on the topic "Investment Strategy and Policy Development."

For the second and third day of the annual general meeting, the participants moved to Tanay in Rizal. Day 2 involved the members of the MiMAP Board of Trustees in a "retreat," which centered on a review of organization strategies and plans. This whole-day session was facilitated by Maria Anna de Rosas Ignacio, General Manager of Kasagana-Ka Credit and Savings Cooperative (K-Coop), KMBA's main partner-organization.

In the morning of Day 3, a regular board meeting was convened, followed by the annual general membership meeting in the afternoon. The latter was attended by a majority of MiMAP's 19 member-organizations, during which reports of the outgoing Board of Trustees were presented. The meeting also elected the new set (2019-20) of board members (see related article, "KMBA General Manager Elected to MiMAP President).