KMBA returns to Bantayan Island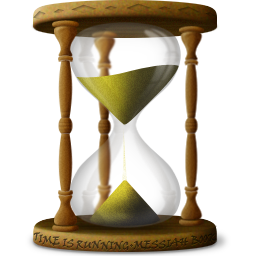 April 04, 2016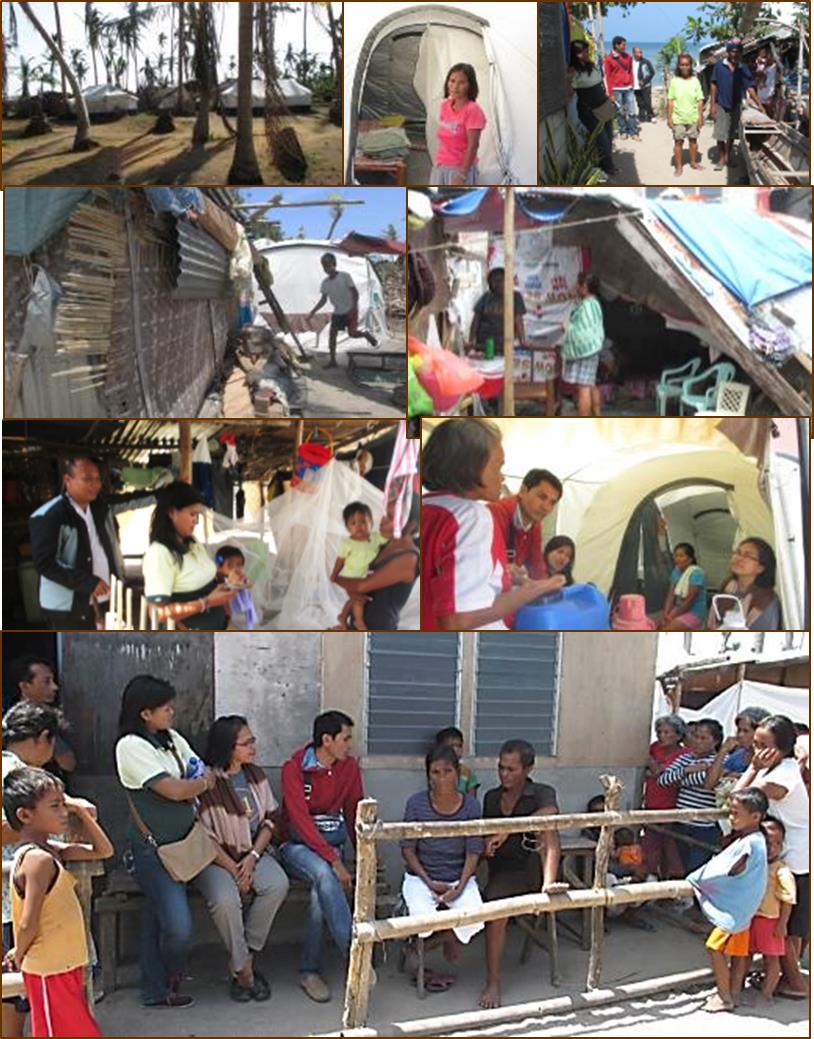 KMBA General Manager Silvida Reyes- Antiquera went back to Bantayan Island four months after her first visit in November 2013. This time she was joined by KMBA Board of Trustees President Chona B. Capayas. Accompanied by staff members of the Cebu Archdiocesan Program for Self-Reliance (CAPS-R) of Cebu Caritas, Inc., KMBA's partner institution in Cebu, Reyes-Antiquera and Capayas went around the island to find out how members had been coping after Supertyphoon Yolanda.

At present, only about 60 of nearly 3,000 members are still living in tents provided by UNCHR (United Nations High Commissioner for Refugees), Islamic Relief, OXFAM, and Rotary International; the rest managed to put up makeshift shelters made of salvaged materials. Much of the island has also been cleared of debris.

Though a number of members are slowly getting back to their previous income sources, others still need financial support for them to resume their livelihood. Some have to find menial jobs to support their family. About PHP350,000 of the over PHP1 million financial assistance extended by KMBA and its donors, through CAPS-R, had been realigned from relief operation to rehabilitation. Some members are being extended financial assistance in the repair of their fishing boats, motorcycle used for habal-habal (local means of transportation), capital for cooked food business and production of hollow blocks business, among others.